Forex Exchange Rates
The Central Bank of Kenya compiles indicative foreign exchange rates daily for use by the general public. These rates reflect the average buying and selling rates of the major participants in the foreign exchange market at the open of trade every day, thus providing a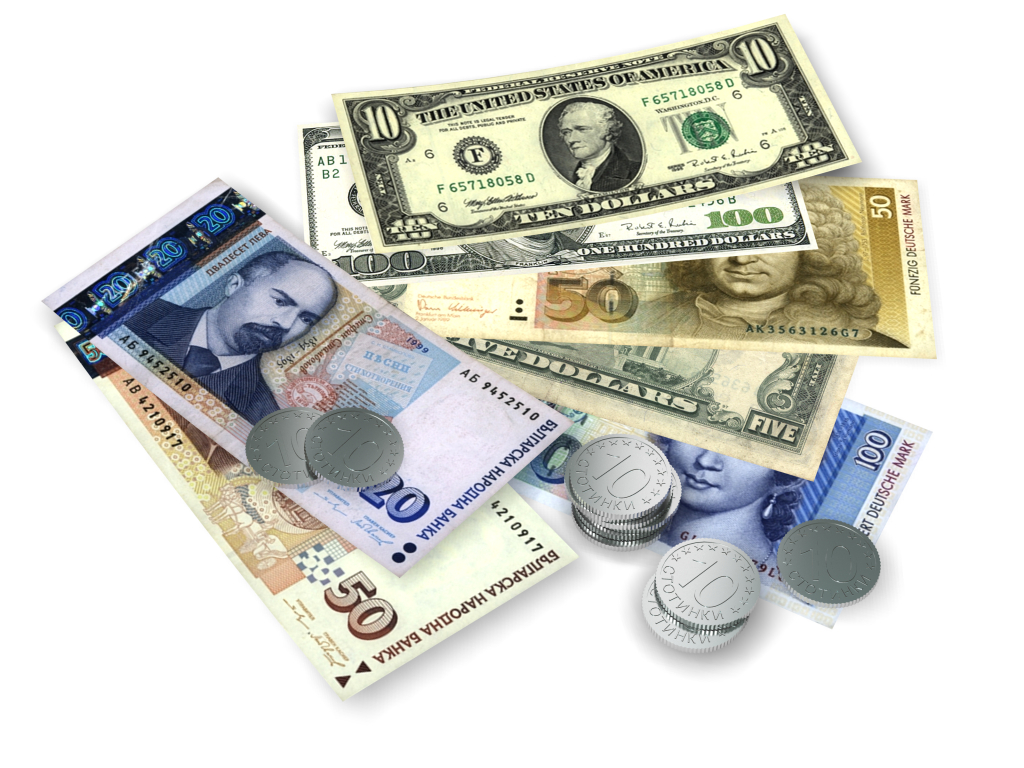 good indicator for any interested party on the value of the shilling on any particular day.
It is noteworthy that the rates provided by the central bank are only indicative and the forex dealers, i.e. commercial banks and forex bureaus, may apply varying rates on their forex transactions. It is expected that competition among the dealers will lead to reasonable/competitive margins being applied to forex transactions with customers.
Forex bureaus are licensed to cater specifically for the retail end of the forex market, i.e. buyers and sellers of small amounts of forex, mainly cash. Bureaus therefore often have favorable rates for this market segment when compared to commercial banks' cash rates.
The commercial banks are more competitive when dealing with larger amounts of forex that are settled via telegraphic transfers using correspondent accounts abroad and therefore tend provide finer rates for this market segment. Nevertheless, all forex deals are transacted on a willing buyer willing seller basis and are subject to negotiation between the forex dealers and their customers.
Export to excel

FOREX RATES
Date
Currency
Buy
Sell
Mean
31-08-2016
US DOLLAR
101.2589
101.4589
101.3589
31-08-2016
STG POUND
132.7322
133.0356
132.8839
31-08-2016
EURO
112.9517
113.2089
113.0803
31-08-2016
SA RAND
6.9945
7.0099
7.0022
31-08-2016
KES / USHS
33.1661
33.3304
33.2483
31-08-2016
KES / TSHS
21.5062
21.6475
21.5769
31-08-2016
KES / RWF
7.6484
7.7722
7.7103
31-08-2016
KES / BIF
16.2529
16.7788
16.5158
31-08-2016
AE DIRHAM
27.5639
27.6259
27.5949
31-08-2016
CAN $
77.5336
77.7105
77.6221
31-08-2016
S FRANC
103.1150
103.3502
103.2326
31-08-2016
JPY (100)
98.6640
98.8878
98.7759
31-08-2016
SW KRONER
11.8691
11.8967
11.8829
31-08-2016
NOR KRONER
12.1513
12.1826
12.1669
31-08-2016
DAN KRONER
15.1735
15.2058
15.1896
31-08-2016
IND RUPEE
1.5095
1.5129
1.5112
31-08-2016
HONGKONG DOLLAR
13.0527
13.0785
13.0656
31-08-2016
SINGAPORE DOLLAR
74.2966
74.4980
74.3973
31-08-2016
SAUDI RIYAL
26.9988
27.0550
27.0269
31-08-2016
CHINESE YUAN
15.1581
15.1982
15.1782
31-08-2016
AUSTRALIAN $
76.2884
76.4594
76.3739